Highland Conference Center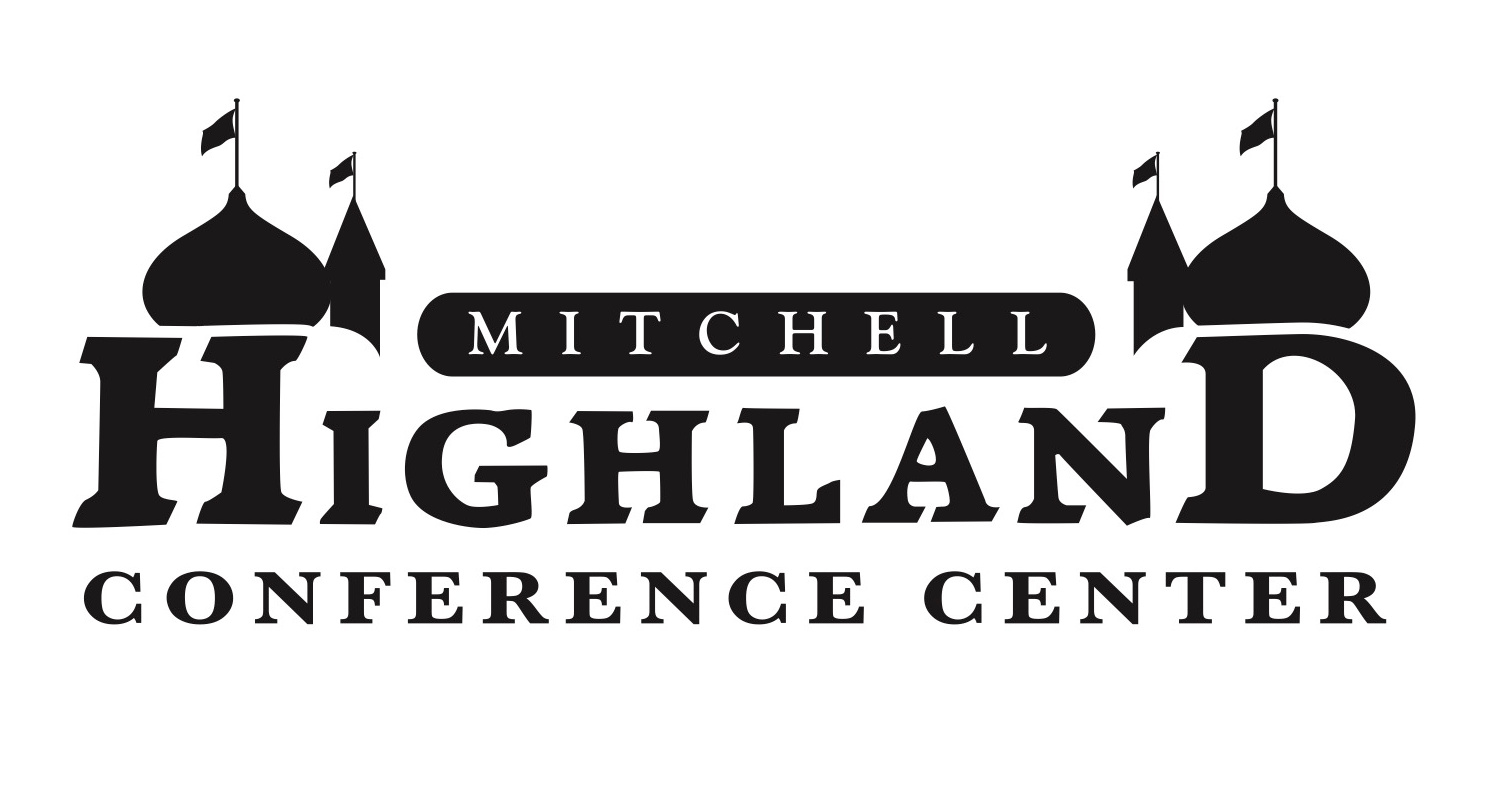 Whether you are holding a social function, wedding reception, corporate meeting or multi-day conference, for small groups of 10 people up to major events for 400, we are ready to host your next event in Mitchell, SD!


The Highland Conference Center provides a relaxed, productive atmosphere for you and your guests. Our Grand Ballroom can be customized to accommodate all sizes of groups. From start to finish, you will have a highly attentive staff assisting you with every detail to ensure that your event is flawless.