Experience Champaign-Urbana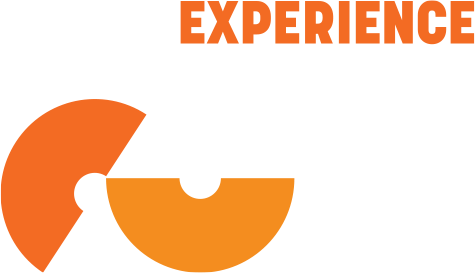 Wondering what makes the greater Champaign-Urbana area brilliant? You'll have to come visit us to see.


It goes beyond the destination, filled with arts and culture, scenic outdoor spaces, local award-winning food, and the University of Illinois. With our renowned Midwest Hospitality and our collection of urban and rural experiences, people can't stop talking about our community. Maybe that's why we're the fastest growing city in Illinois.


Home of the Big Ten's University of Illinois, Champaign-Urbana is an ideal choice for regional gatherings. At a fraction of the cost of larger destinations, The Champaign-Urbana area is home to more than 4,500 hotel rooms and over 240,000 sq. ft. of meeting space, county-wide. Champaign is as diverse as mid-size towns come. We've got museums, theatres, boutique shopping, nightlife, fine dining and unparalleled attractions.