Clutter in your space can lead to a cluttered, and less productive, brain.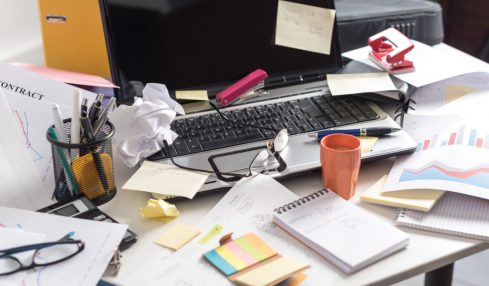 Alison Huber tackles new event planning challenges with a grace that can only be gained by varied experience.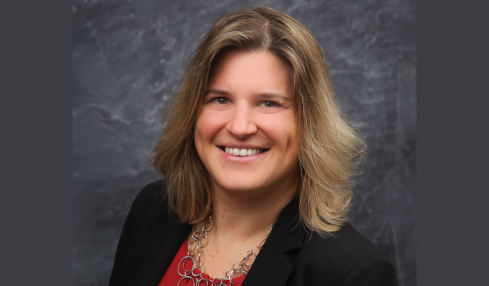 Planner Deanna Nwosu steps away from in-house planning to launch a business focused on planning event micro-experiences and event strategy.