What's New on Midwest Meetings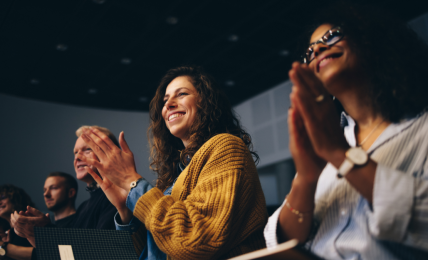 RFP activity for large and medium events is reaching pre-pandemic levels for the first time, according to the Events Industry Council's recently released Global Events Barometer for the Second Quarter of 2023.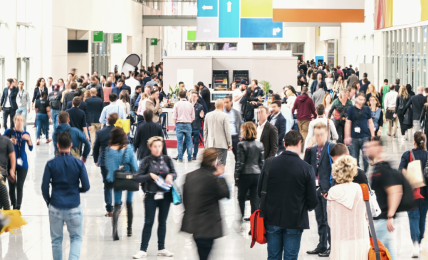 The U.S. business-to-business (B2B) exhibition industry continues to rebound, according to the Center for Exhibition Industry Research (CEIR), reporting a continued, albeit choppy improvement in the second quarter of 2023 from the previous 13 quarters.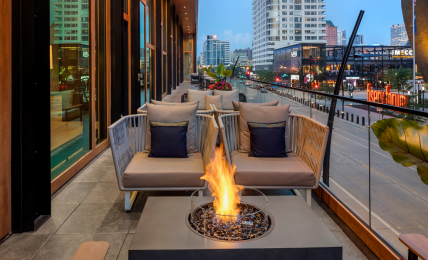 While Wisconsin may conjure thoughts of forests and farmland, the state is no slouch when it comes to living large and luxuriously either. It boasts a range of high-end hotels to fit the ambiance of your event — from the swanky vibe of Hotel Goodwin in Beloit to the traditional elegance of The Edgewater in Madison and more. The following are just five examples of the more sophisticated properties the state has to offer.
Are planners everywhere looking for the same things in a destination or venue, or are we all just easing our own unique concerns? Read on to find out.