What's New on Midwest Meetings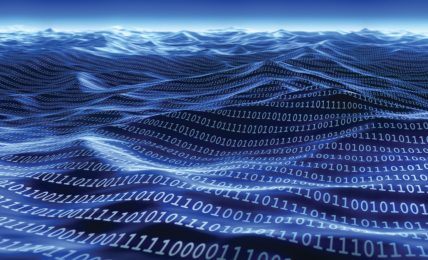 Digital and hybrid events can collect a vast sea of data. If not careful, planners can quickly find themselves awash in information without a measurable way to use it.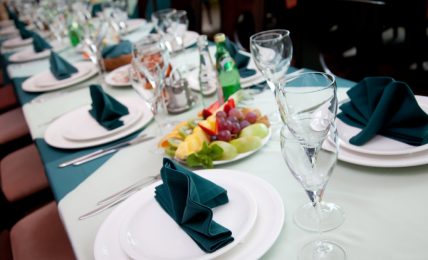 If you are a planner who is organizing your first major event, avoid the following often-overlooked mistakes so you can take your guests' experience to the next level.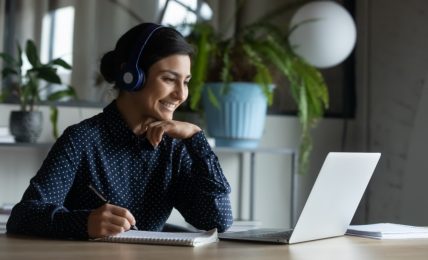 As someone who runs a virtual and hybrid event tech company, I work with meeting planners all day long. Here's what I'm advising them.
From a co-working space in Chicago's Fulton Market to a whimsical children's museum for all ages, there are plenty of spots to energize your team in the Midwest.