Holland Area Convention & Visitors Bureau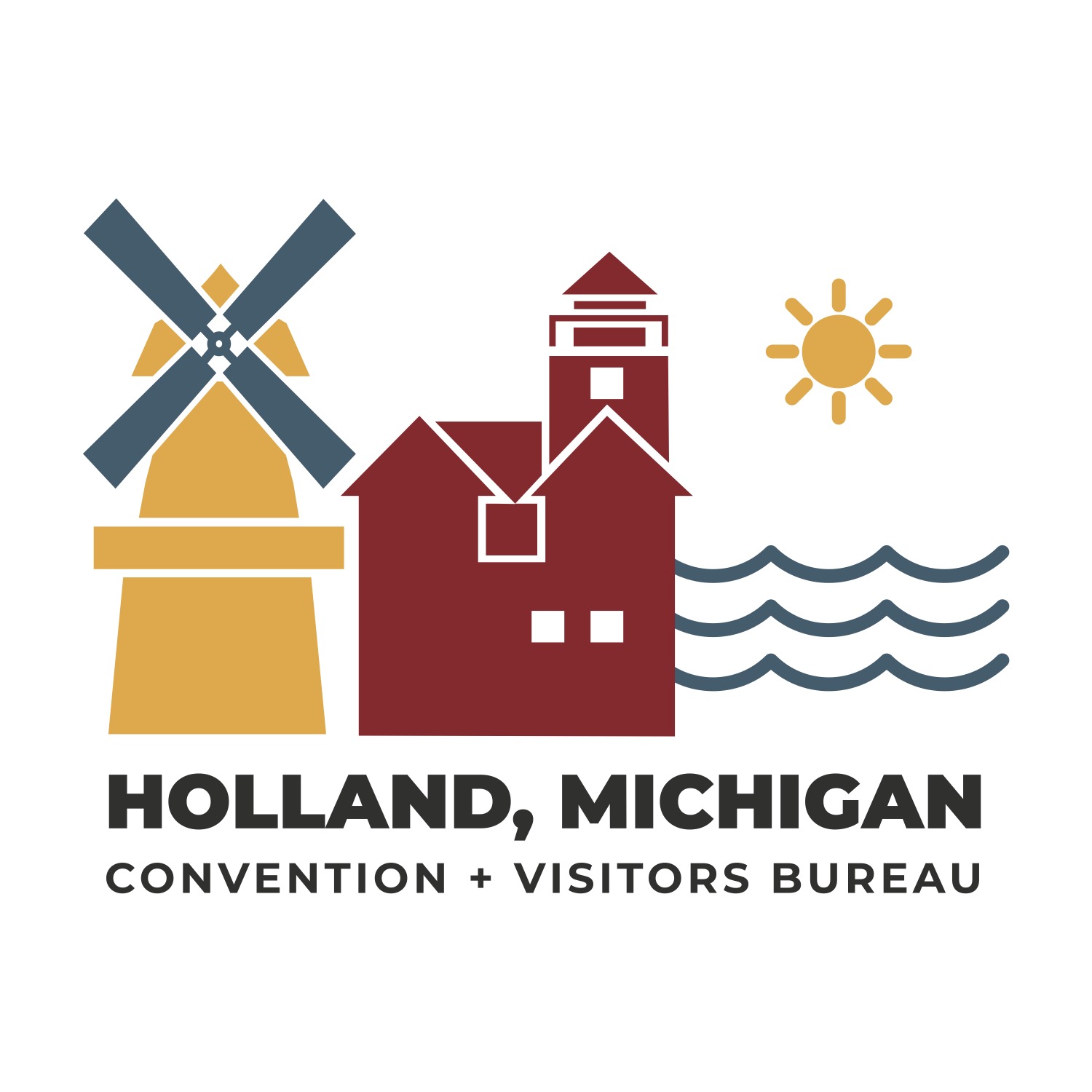 Holland, Michigan, offers the perfect setting for your next event or meeting. Located on the shores of Lake Michigan, Holland is home to first-class hotels, restaurants, lakefront parks, and marinas. Our friendly Dutch hospitality and beautiful landscapes offer the perfect lake shore destination for all attendees.
If you're looking for a break from all your hard work, Holland offers exceptional recreation, dining, and entertainment. As you'll see on our website, Holland is filled with unique events and attractions to round out your meeting experience.