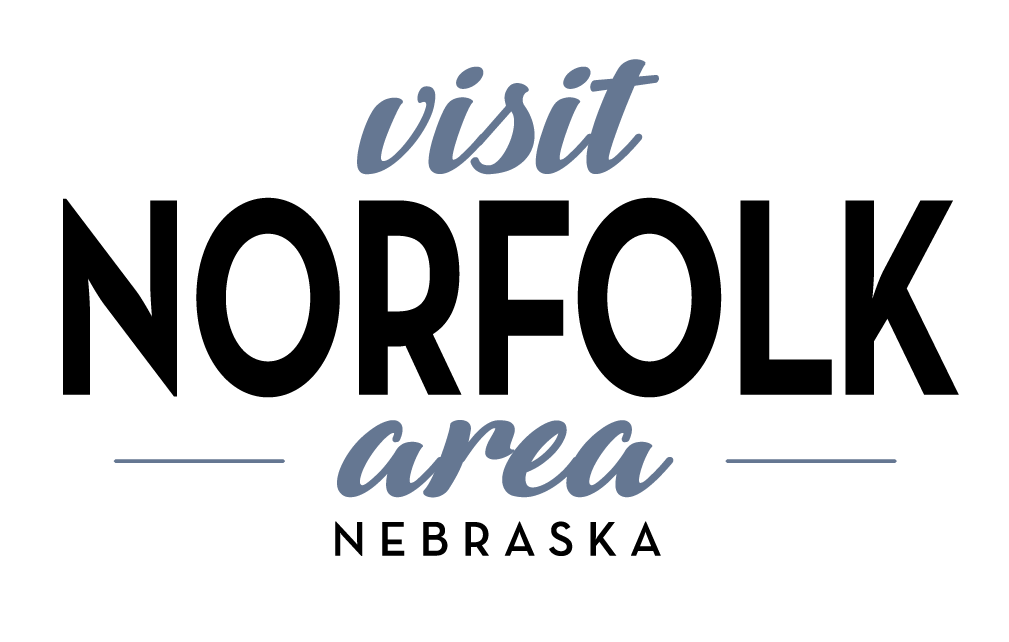 Visit Norfolk invites you to Explore and Stay Awhile.
Local festivals, a beautiful downtown district, shopping, trails, museums, and ongoing attractions and recreation; we have something for everyone! We promise to arrange a unique and memorable experience, whether it be a day tour or an extended stay and individualized attention with arrangements that are tailored to each specific need and interest.
We invite you to put our hospitality to the test and discover for yourself what the Norfolk area has to offer.