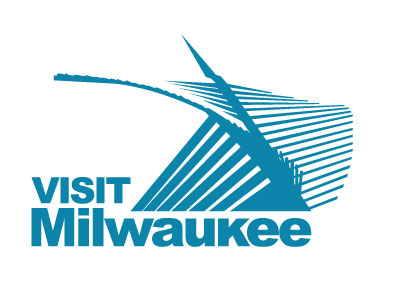 Milwaukee is a city that embodies the true spirit of hospitality and culture, making it the perfect destination for your next event. And with the Wisconsin Center's expansion, there's no better time to plan your visit. With the project scheduled to be complete in May 2024, the new renovations will boast a total of 1.3 million square feet, including 300,000 square feet of new exhibition space, 52 state-of-the-art breakout rooms, and a rooftop ballroom with stunning city views. The Wisconsin Center has everything you need to make your event a huge success.


But what truly sets Milwaukee apart is its unique spirit, one that's created by the city's diverse experiences and welcoming people. You won't find this kind of energy anywhere else, and it's what makes an event in Milwaukee truly one-of-a-kind. So why settle for a run-of-the-mill event when you can host something truly special here? Our dedicated team of planning professionals and CVB are here to make your event planning process as easy and stress-free as possible.


And there's no better time to visit Milwaukee than now, as we've been named one of National Geographic's 25 Best Places in the World to Visit for 2023. Discover more about what makes Milwaukee so special at visitmilwaukee.org/meet, and experience our unique spirit for yourself when you choose Milwaukee as your next event destination.