Visit Leavenworth CVB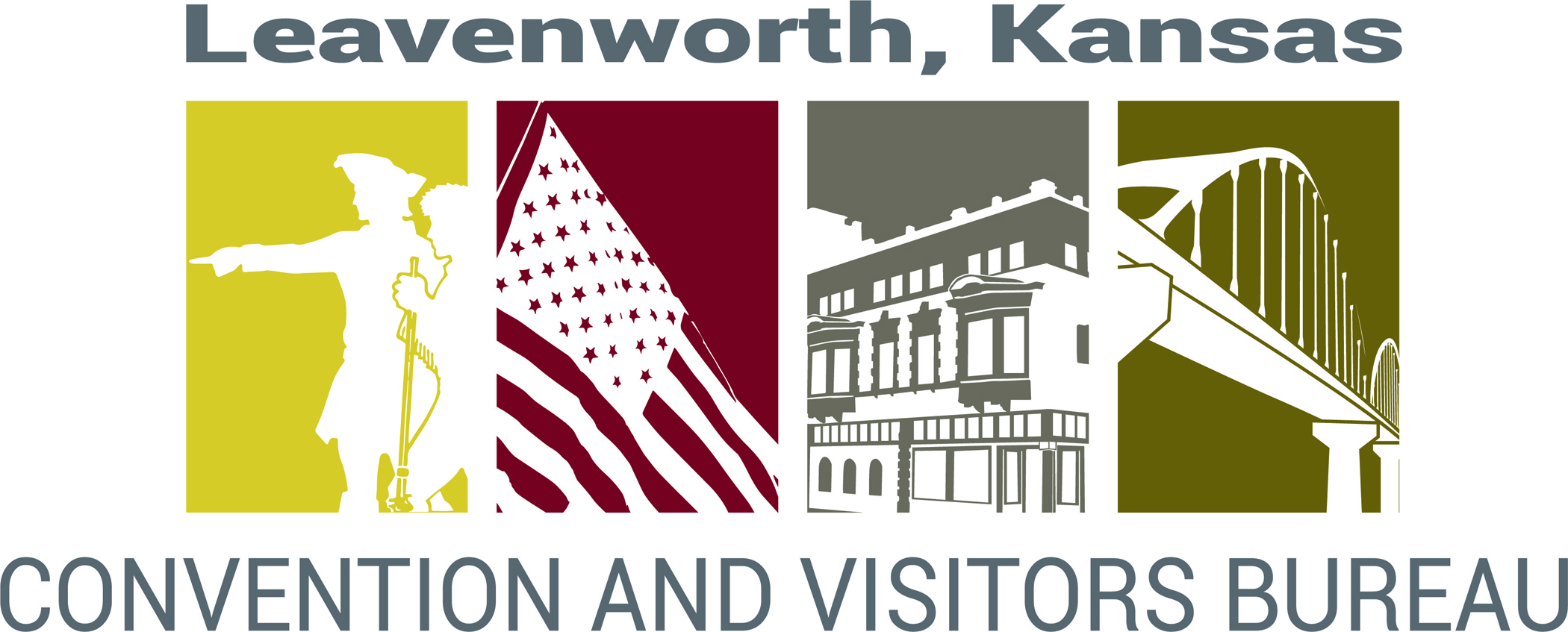 Leavenworth has the facilities and locations to host your next conference, wedding, meeting, seminar, reunion or special event. With more than 600 hotel/motel rooms and 15+ venues to choose from you will find your perfect location in the "First City of Kansas".
​
The Leavenworth Convention and Visitors Bureau can assist you with welcome packets, hotel options, name badges, registration assistance, setting up site inspections, spousal tours, and transportation options.