The ABCs of the CMP
Earning the CMP certification is a great step toward advancing your event planning career.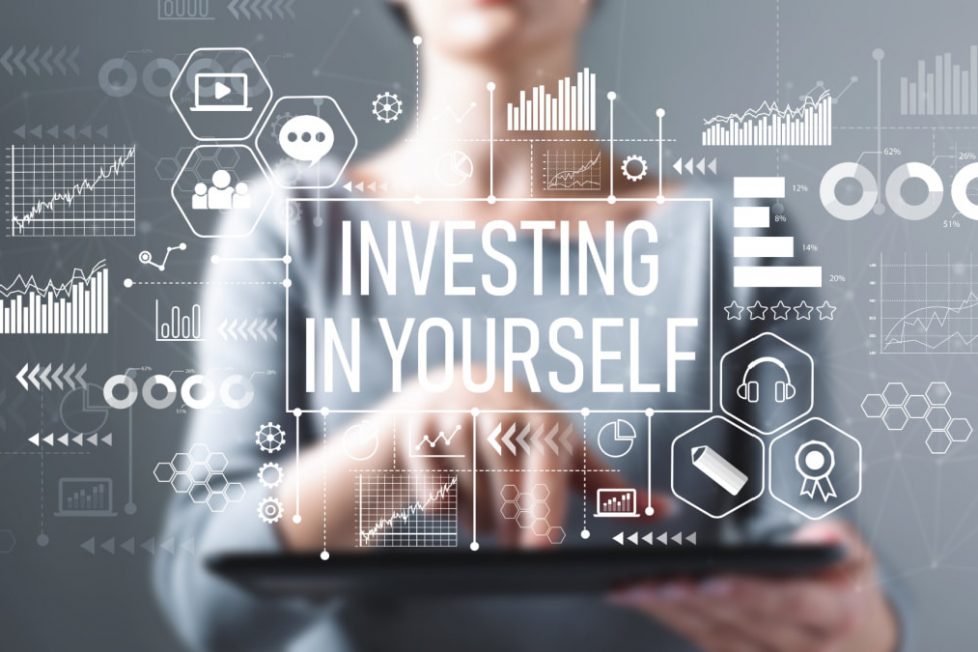 By Tasha Downing
Who is scouting the event location? Can the space meet social distancing standards? Has the event been marketed properly? As a meeting host, a looming event can bring stress and anxiety,
but not if your planner is up to the task. Successful results are guaranteed by an incredible event planner, managing every detail so the event flows smoothly and appears effortless. These professionals know exactly whom to call and which format will deliver maximum satisfaction for the client. And the planner's success is no accident.
Event planning in the United States has grown to a $1 trillion a year industry in recent years, according to a report by the Events Industry Council (EIC). This growth has propelled the occupation of meeting planner to new levels of importance, requiring an increase in standards to match expectations. This is where the Certified Meeting Professional (CMP) program comes in. The CMP has been elevating professional meeting planners for 30 years and is designed to enhance the industry through advanced education and experience. If you are ready for the next step, here is your guide to taking (and acing) the CMP exam.
A IS FOR ACCELERATE: REASONS TO ELEVATE YOUR CAREER
According to the 2018 CMP Market Study, individuals become CMPs for primarily three reasons — increasing their salary, increasing the profitability of their organization and increasing their job stability. "The CMP certification is the gold standard of our profession," says Jodi Goldbeck, CMP, Event Management Program director at Madison College. "In fact, the Professional Convention Management Association (PCMA) recently conducted a survey that found that planners with the CMP designation earn on average about $10,000 more annually than people who do not." Goldbeck says clients choose to pay more for a CMP because these professionals know who the stakeholders are, can ensure attendee expectations are met and will apply the best strategy.
And how do these high-paying clients find their perfect event planner? Networking, of course. Making a name for yourself and meeting the right people is crucial to a growing career, and the CMP opens doors to highly successful colleagues who can offer support, guidance and even job opportunities. "CMP affords a professional credibility, a network of peers and a community of support," says Amy Calvert, CEO of the Events Industry Council, the organization that offers the CMP certification. "The CMP LinkedIn group is a great place for CMPs to network and reach out to others in the industry to share knowledge, experience and expertise. Organizations and employers globally recognize the designation as a badge of excellence." According to Calvert, positions are posted as CMP-preferred or CMP-required because employers recognize the value of hiring an individual who can navigate many different situations.
B IS FOR BASICS: HOW TO SIT FOR THE EXAM
The CMP is not an exam one simply decides to take on a whim. "You have to actually qualify to take the exam; you can't just sign up," says Goldbeck, who teaches a CMP 101 class at Madison College. "It is rigorous. There are nine domains, which cover everything from project management and financial management to meeting design and marketing." So, experience is key to even getting a seat at the exam table.
According to the EIC, the requirements for applying for the exam include 36 months of full-time employment in the meetings industry as well as 25 hours of continuing education, which may include webinars, conferences and learning modules that align with CMP standards. And all activities must be within the past five years. A graduate with an industry- specific degree like Event Management or Hospitality would only need 24 months of full-time employment. Participation in an industry-related internship can also apply toward the 25 hours of continuing education. Calvert recommends visiting eventscouncil.org to learn more about CMP standards, and also to find free webinars and other continuing education opportunities.
Once the requirements are met, applications can be submitted online through the CMP portal on the EIC website. "Applicants approved for the exam will receive information about how to pay the exam fee and how to schedule the exam," says Calvert. "Once approved, the applicant has one year to take and pass the exam before needing to reapply." Testing is available internationally and year-round. The application fee is $250 and the exam fee is $475, but EIC is offering $50 relief on the initial application and $50 relief for the certification examination fee if the applicant has been affected by COVID-19 and was furloughed, had their position eliminated or has experienced a salary reduction. Candidates can contact [email protected] to learn more.
C IS FOR CONNECTION: CHOOSE YOUR RESOURCES AND COMPLETE THE WORK
Aside from seeking out a study group or taking her class, Goldbeck recommends picking up the book "Professional Meeting Management: A Guide to Meetings, Conventions and Events" and, of course, the EIC Manual, currently in its ninth edition. "There is an EIC glossary, which gives all the terms people should know," she says. "There is also an app called "CMP Pocket Prep," which is a great way to learn terms and answer questions." She suggests checking out the Meeting Professionals International (MPI) website for leads on study groups and other resources.
While Calvert suggests following the best study practices for your own individual learning style, she reminds candidates that the exam itself is based on practice, not memorization. "The exam doesn't ask candidates to recall facts and basic concepts, but rather to apply the materials in the reference texts in new situations and draw connections among ideas explained in the texts." The CMP Handbook and other required prep materials are available through the EIC website, along with a recommended official CMP practice exam. While some of the questions in the practice exam may be outdated, they give candidates a good sense of the type and tone of questions they may find on the CMP exam.
Striving for excellence is what the CMP is all about, so get your tools together and prepare for that big step up! Learn more by visiting eventscouncil.org and mpi.org.