Landmark Center serves as a cultural center for music, dance, theater, exhibitions, public forums, and hosts countless special events. Landmark Center is owned and supported by Ramsey County and managed by Minnesota Landmarks, a non-profit agency dedicated to managing and maintaining Landmark Center as a historic landmark and cultural center.
75 W 5th St Ste 404
St Paul, MN 55102

Find it all in Bloomington: Exceptional services. Customizable meeting venues. 9,638 hotel rooms. Inspiring and inviting atmosphere. Convenient and stress-free. Fast and easy MSP Airport and hotel shuttle. Oh, and the home of Mall of America®.
Our top meeting hotels have all the space you need; Bloomington has over 45+ accommodating hotels, including 20 that have a range of meeting facilities and convention services.
2131 Lindau Lane, Suite 420 Bloomington, MN 55425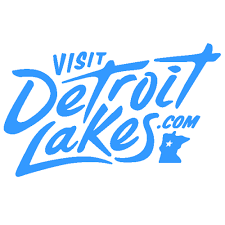 Make your event memorable and your conference a natural when you gather your group in Detroit Lakes. The lakes and woods will relax you. Our accommodations will pamper you. Your details are important to us. Whether it's a wedding, small team of 20 or a packed conference of 350, we have the spaces and the places to cover your group.
700 Summit Avenue, Detroit Lakes, MN 56501