There are plenty of dishes that can help you easily and elegantly sidestep any food faux pas.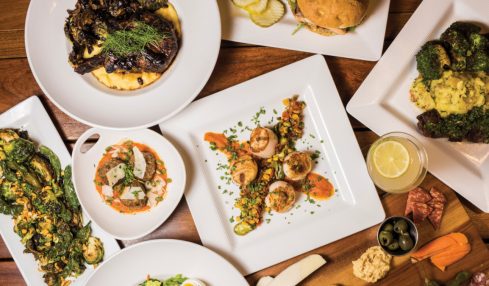 Rather than stuffy sit-down dinners, meeting and event planners are requesting buffet stations and cocktail parties that encourage guests to move about and be social.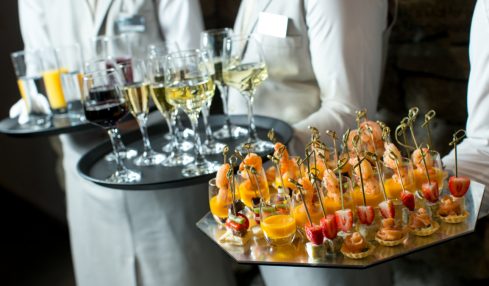 Now that there are opportunities to meet in person at the workplace once again, it's time to start thinking about those lunch meetings.