How Make-A-Wish hosted a virtual gala and raised $600,000 two weeks after the COVID-19 shutdown began.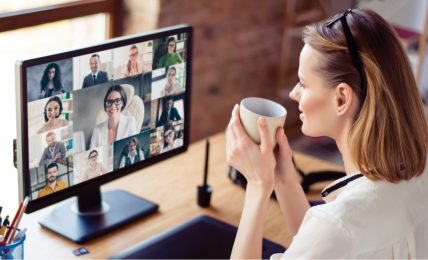 So let's take a moment to not wring our hands over what 2021 may bring. Let's appreciate and be thankful for what we've already weathered.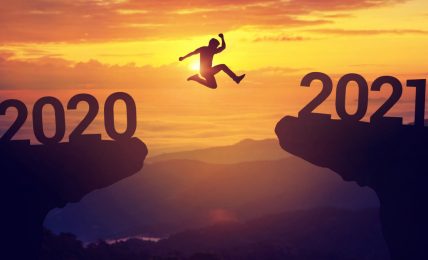 Hotels and convention centers are innovating new ways of keeping guests safe while still promoting business as usual during the pandemic.