A Bright Future for Meetings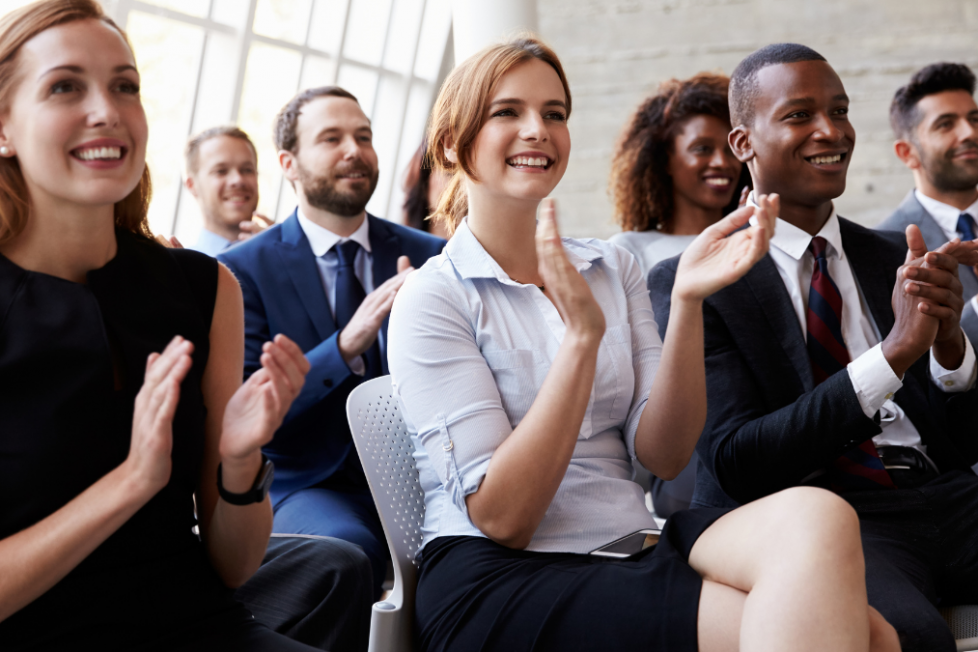 It's springtime in Wisconsin and the sun is shining upon meeting planners this season when considering business conditions and the state of the industry. Meeting Professionals International (MPI) recently conducted its 2023 Spring Meetings Outlook survey and, according to the report, planners are optimistic about face-to-face meetings, attendees remain excited about reconnecting and the industry is experiencing pre-pandemic levels of success. The one thing that everyone is nervous about, however, is prices and stretching budgets to accommodate increasing costs as a result.
According to the report, further statistical highlights are as follows:
38% of respondents say business is back to pre-pandemic levels and 27% expect that return to happen in 2023, for a total of 65% of respondents who will experience pre-pandemic business levels by the end of the year.
81% of respondents expect favorable overall business conditions over the next 12 months.
83% of respondents are making favorable projections for live attendance in the next 12 months, with 43% anticipating an increase of more than 10% and 31% anticipating an increase of 6%-10%.
Projections for virtual attendance are steady, but down from 2020-2021.
55% of respondents say their food and beverage (F&B) costs jumped more than 10% in the last year.
50% of respondents also report cost increases of more than 10% for hotel accommodations and audiovisual.
64% of respondents expect positive budget/spend in the next year, whereas 25% predict flat budgets.
52% of respondents are encountering hiring challenges, which is down 6% since winter and 10% since last fall.
As summarized in the report, "There's no doubt people want to get together, but finding ways to make them happy at a reasonable cost seems to be the challenge of the day."