What's New on Midwest Meetings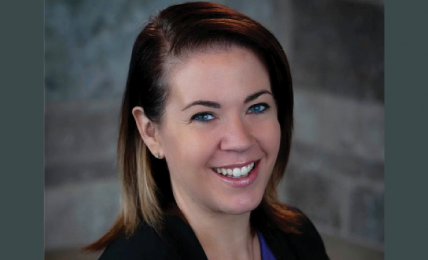 We sat down with Beth Schnabel, CMP, CED, CUDE, the senior manager of events and experience at Filene Research Institute, an independent think tank for credit unions.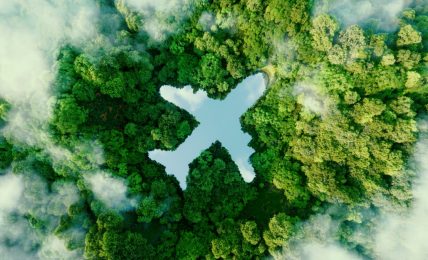 Much of the global business travel industry has already made green business travel a priority, but there's still more to be done.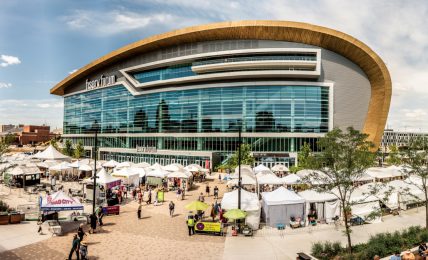 The Deer District offers numerous event spaces, allowing many groups to utilize several venues within the complex during a single meeting or event.
There are plenty of dishes that can help you easily and elegantly sidestep any food faux pas.