What's New on Midwest Meetings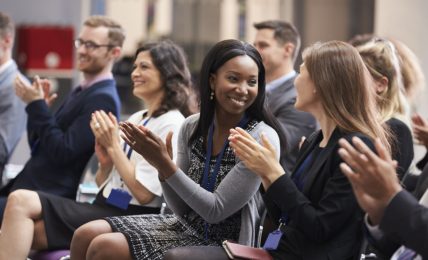 The U.S. monthly meetings and events data for October were recently released, and it's good news as we near the end of 2022 and head into 2023 under a cloud of economic uncertainty.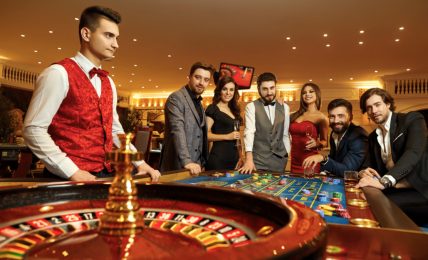 Casinos offer a win-win for both planners and guests.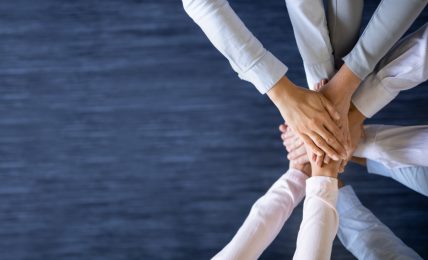 CVBs exist to drive meetings and convention business, which means they are willing and able to support planners who do this.
Creative ways to offer unique drink experiences for your group.