What's New on Midwest Meetings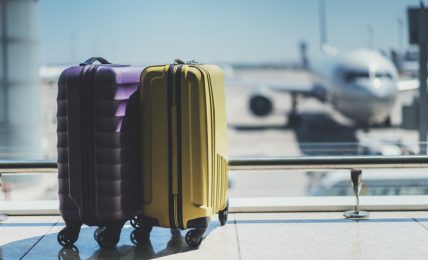 Business travelers are indicating that nearly 70% of their employers have either returned to the pre-pandemic normal or increased amounts of business travel.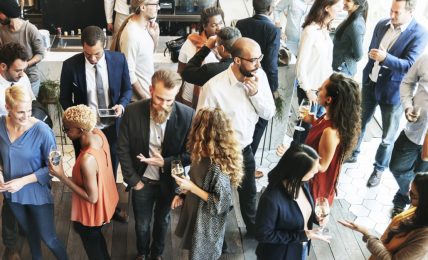 Today, companies are racing to return to in-person events after discovering there is no substitute for personal connections. In business, face-to-face meetings are where deals are struck, relationships are built and ideas are generated.
The Professional Convention Management Association (PCMA) recently announced some key acquisitions, alliances and partnerships, further unifying the broad-based business events industry.
Companies were ready to celebrate in person with their teams in 2022, as pandemic concerns receded to one of their lowest points since lockdowns began in early 2020.