What's New on Midwest Meetings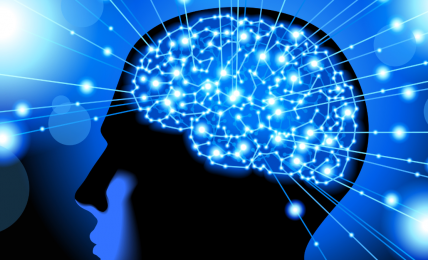 The hospitality company partners with The Neu Project to make meetings and events more accessible to all.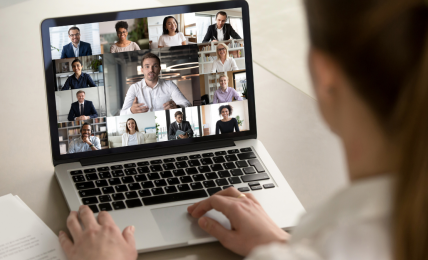 A recent Yale study is reinforcing what many event professionals already promote as benefits to in-person interactions, including increased brain activity during real-life encounters vs. online video.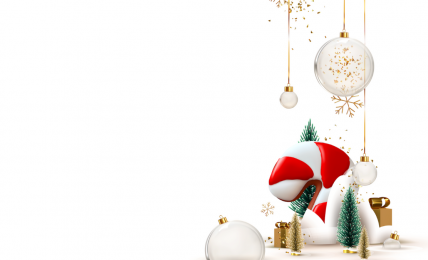 A fun company holiday party doesn't have to be stressful or complicated; it's all about helping the team laugh, connect and make memories.
Venues across the Midwest are upping their game with expansions and renovations to better compete for your business.