What's New on Midwest Meetings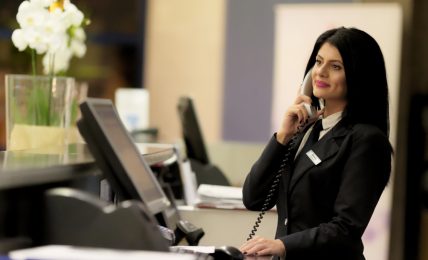 In an effort to ignite the hospitality workforce, attract more hotel employees and dampen the impact of the workforce shortage across services, the American Hotel & Lodging Foundation is partnering with the U.S. Department of Labor's Job Corps.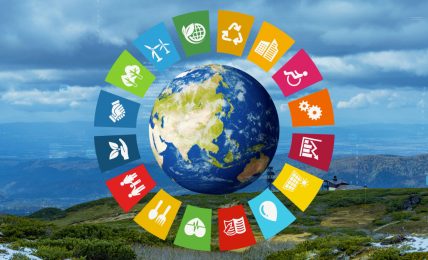 If you're not talking about sustainability, climate or the environment, more than mere buzzwords, you're already late in the meetings industry.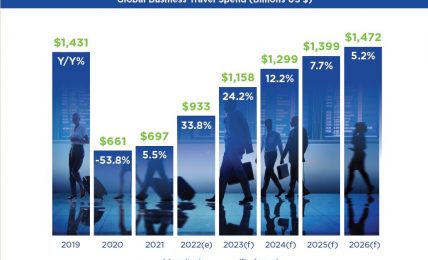 Unfortunately, the travel industry isn't escaping the same issues that are plaguing many industries across the globe right now— inflation, energy prices, supply chain challenges, labor shortages and more.
To help coordinate disparate efforts, this summer, the U.S. Travel Association launched a new Sustainable Travel Coalition to help align the travel, transportation and technology sectors in developing and advancing strategies to enable a more sustainable future for the broader U.S. travel industry.