5 Tips for Responsible Holiday Cheer
How to minimize your risk when serving alcohol at your company holiday party.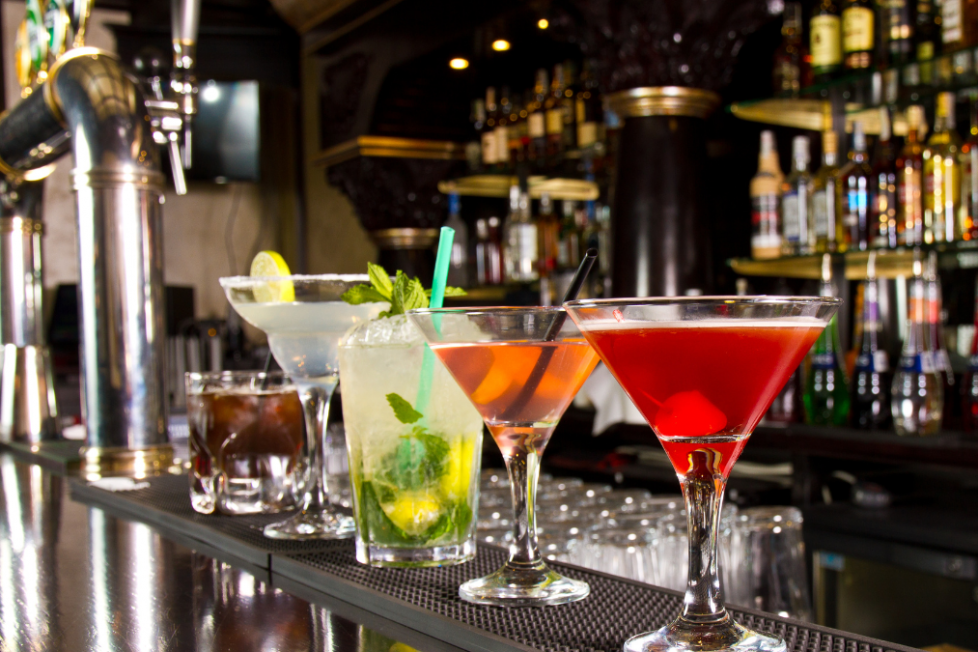 By Kristen Darkow
With holiday events expected to ramp up this season to the highest level since pre-pandemic, it's time to revisit the issue of alcohol. While ultimately, responsibility for alcohol liability typically rests on the shoulders of the venue who often carries the liquor license, as the sponsor of the event, your company is relying on you to protect them, all while encouraging a festive atmosphere where attendees can enjoy themselves. The last thing the company wants is to have sponsored an event where a guest leaves and is involved in an accident or displays questionable, if not, criminal behavior.
Here are five strategies to minimize your risk and place emphasis on the priority, which is celebrating the season.
1. Hire Professionals
Professional bartenders with bartender licenses are trained to handle these things. Not only can they craft the perfect cocktail, but they can also help plan for how to handle underage guests, keep an eye on how many drinks someone has had, limit the number of drinks per guest and even (tactfully) cut someone off if needed. So, if your venue doesn't already provide a bar and professional bartenders (most licensed venues do), find a catering company or business that specializes in providing licensed bartenders for events.
2. Create a Detailed Plan
When an event is planned from beginning to end and everything is thought of, there is little room for mishap or potential hiccups. Aside from hiring bartenders or an alcohol service, consider things like the location of the venue, the start time and end time of the event, the amount of food available, and reliable transportation to and from the venue.
3. Encourage Safety
When you are creating your plan, there are ways that you can encourage guests to be safe and responsible. Consider holding the event at or near a hotel so guests don't have to travel. Create a signature mocktail menu for easy, alcohol-free alternatives. Remind employees of the company culture or handbook policies regarding alcohol consumption at company-sponsored events, prior to the event. Make sure water is accessible at the bar or in coolers around the event space. Provide a variety of snacks or a late-night meal. Offer shuttle services or vouchers for a ride service.
4. Discourage Excessive Drinking
When it comes to having an open bar or a cash bar, consider a somewhere-in-between alternative. Provide each guest with a set number of drink tickets (for example, two) upon arrival. They get two complimentary drinks and have to make an intentional decision to purchase additional drinks. This route may not always be a good fit, but it is a way to potentially limit the number of drinks consumed by each guest, or at least make them think twice before consuming more.
5. Don't Make Alcohol the Focus
When planning for the evening, make sure to build in time and plan for games, entertainment, speeches, dancing or team-building activities. If there are other things for guests to keep busy with aside from drinking, chances are they'll be working on their drink longer or have fewer opportunities to make another trip to the bar.
Holiday parties are a wonderful occasion for coworkers to get together outside of the office, let loose a little bit, and celebrate a job well done throughout the year. Alcohol can be a fun addition to any holiday celebration, as long as its logistics are carefully considered and it is consumed responsibly.
---
Kristen Darkow is a freelance writer based in Madison, Wis.